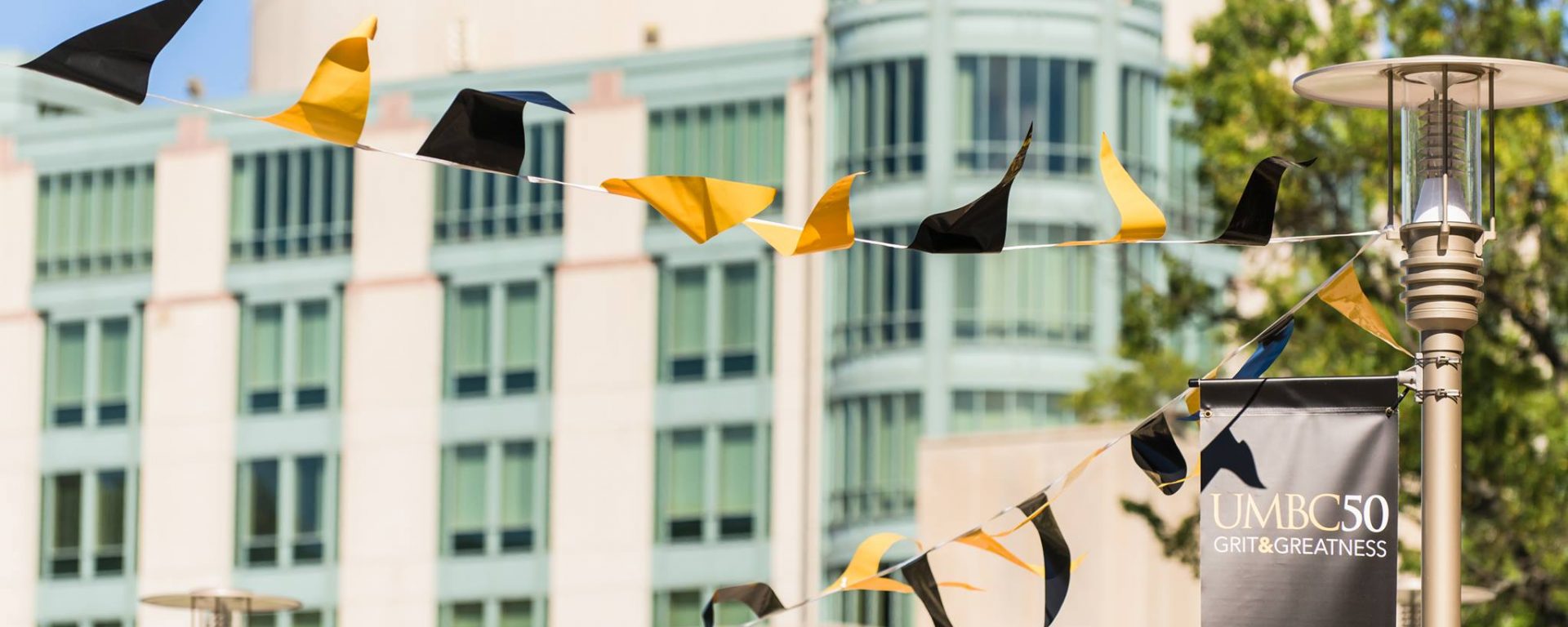 The College of Engineering and Information Technology Strategic Plan includes strategic directions, goals, and performance measures that align with our vision and mission.
Our Vision
To be a top-tier college of engineering and information sciences that is renowned for integrating undergraduate and graduate education, research and innovation, and service to address evolving global needs.
Our Mission
The mission of UMBC's College of Engineering and Information Technology is:
to educate future leaders and contribute to the professional workforce in engineering, computer science, and information systems;
to excel in research and innovation that discovers new knowledge and enables new technologies and systems; and
to embrace a culture of service to and engagement with our communities and professions.