Our faculty, alumni, and partners contribute to a broad range of exciting discoveries and research. Our mission is to advance research and innovation to discover new knowledge. The spotlights below are a few examples of our research collaborations, TEDx style talks, and video spotlights that showcase innovation and excellence. UMBC and COEIT is a diverse and inclusive environment where we produce graduates who are highly valued and in demand, poised to deliver solutions to global challenges and responsive to the region and beyond.
UMBC is designated by Carnegie Classifications as a Doctoral University with Very High Research Activity (R1). Explore additional fast facts about UMBC, including rankings and research highlights.
Are you looking for a research collaborator or an expert on a topic in the news? Use this searchable database to find faculty members by department or keywords.
See below for more information about recent COEIT research, publications, and presentations.
Publication and Presentation Spotlights
2021
2020
2019
News Spotlights
UMBC's Riadul Islam receives NSF funding to secure cars against communication system attacks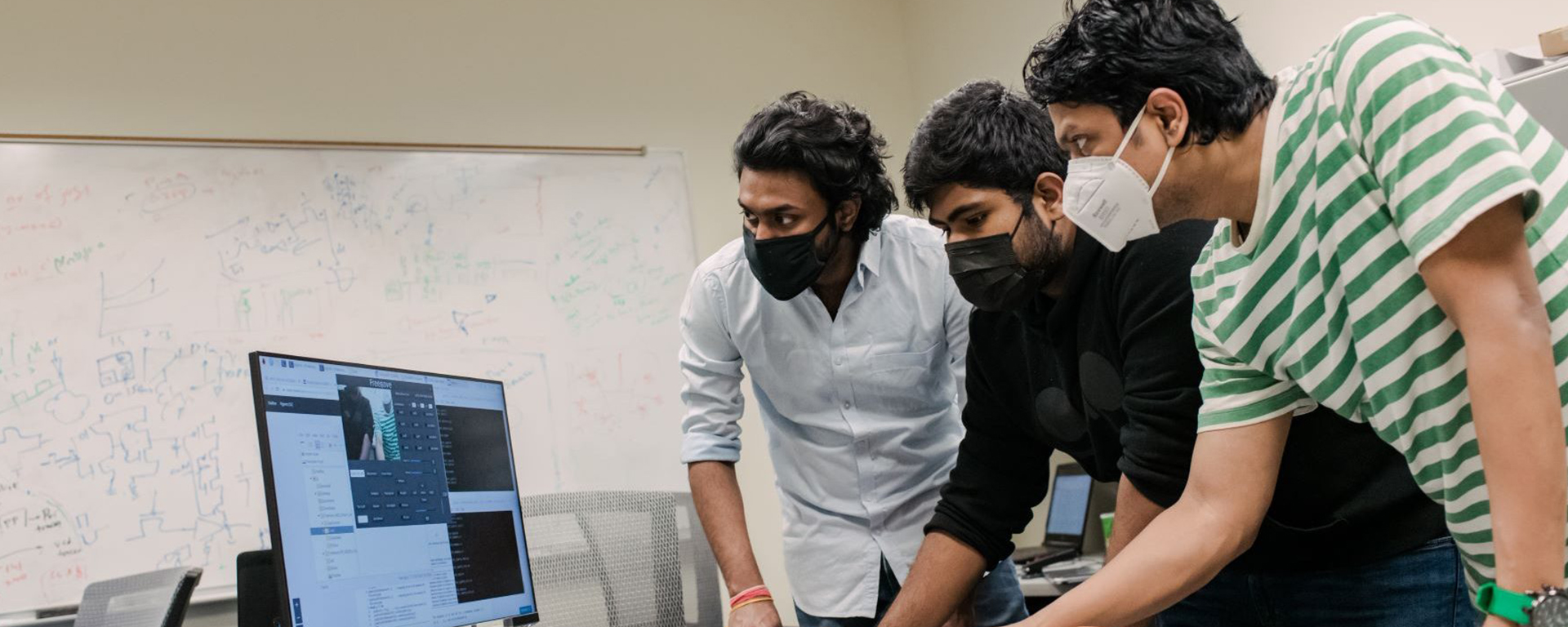 As vehicles become more advanced, opportunities increase for hackers to remotely attack their embedded systems, creating significant safety concerns for drivers and passengers. Riadul Islam, assistant professor of computer science and electrical engineering at UMBC, received a $200,000 grant from the National Science Foundation to study how to better detect and protect against these cyber attacks. Read more about this research.
UMBC's Deepa Madan develops bendable zinc-based batteries
Rechargeable alkaline batteries are readily available at many stores and pharmacies, but they are rigid and cannot be used in slim or small devices that require batteries. Deepa Madan, assistant professor of mechanical engineering, and her research team are working to develop zinc-chitosan gel-based batteries that are enclosed in flexible plastic. This would revolutionize how consumers power devices they use every day. Read more about this research.
UMBC to lead climate-focused NSF data science institute though $13M award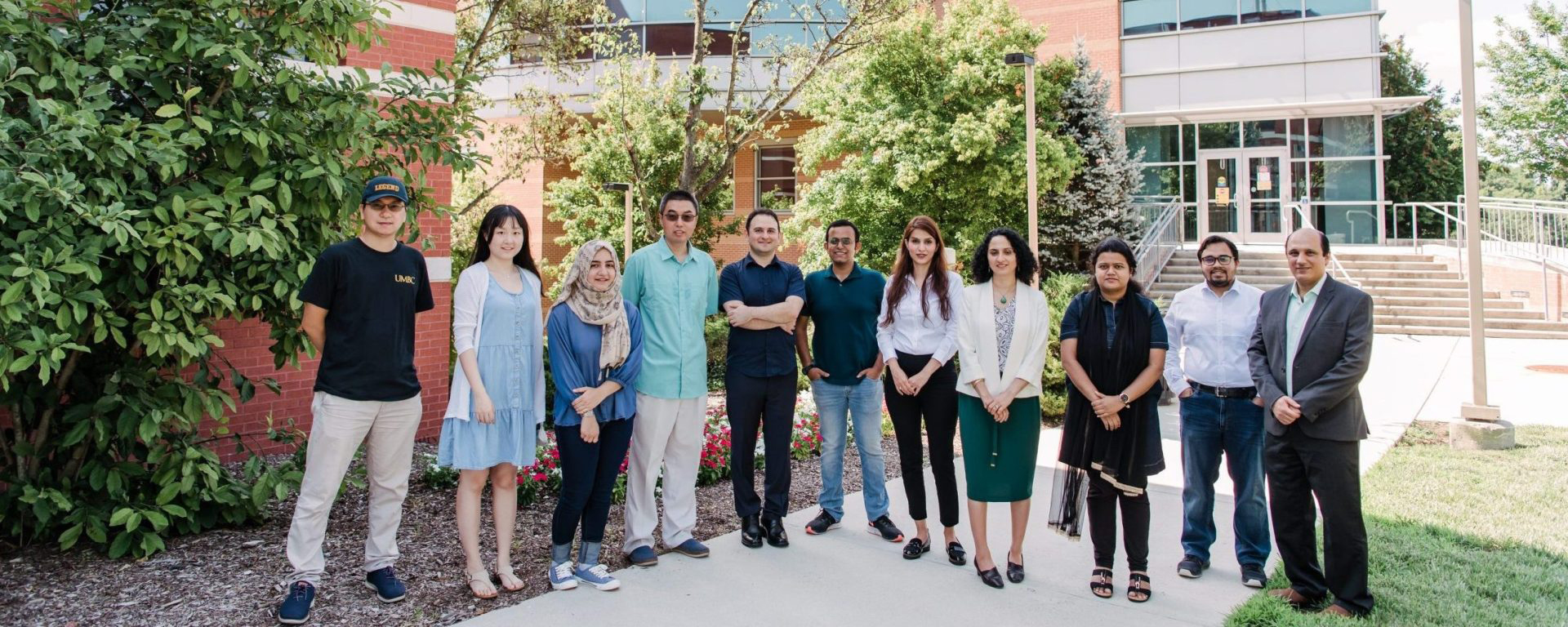 A team of researchers at UMBC are using data science, machine learning, and artificial intelligence (AI) to analyze enormous volumes of climate data, and Arctic and Antarctic observations in ways that could help populations prepare for and respond to these risks.
UMBC to partner with UMD, Army Research Lab to advance AI and autonomy through $68M collaboration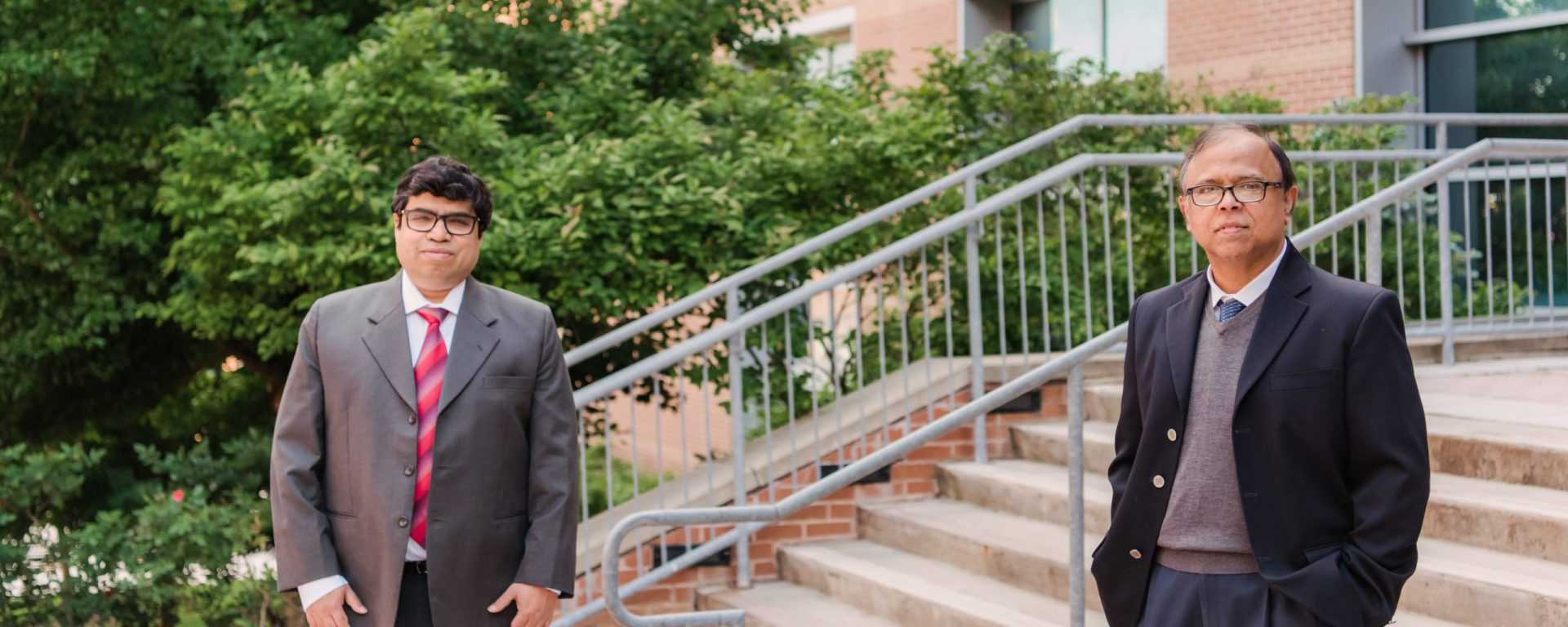 UMBC will partner with the University of Maryland, College Park (UMD), and the DEVCOM Army Research Lab (ARL) on the $68-million, five-year endeavor, which ARL is funding. The goal is to strengthen Army AI technology so it is able to meet the demands of today's national defense. Read more about this partnership and research.
UMBC's Lavik and Bieberich develop new approach to nanoparticles that stop internal bleeding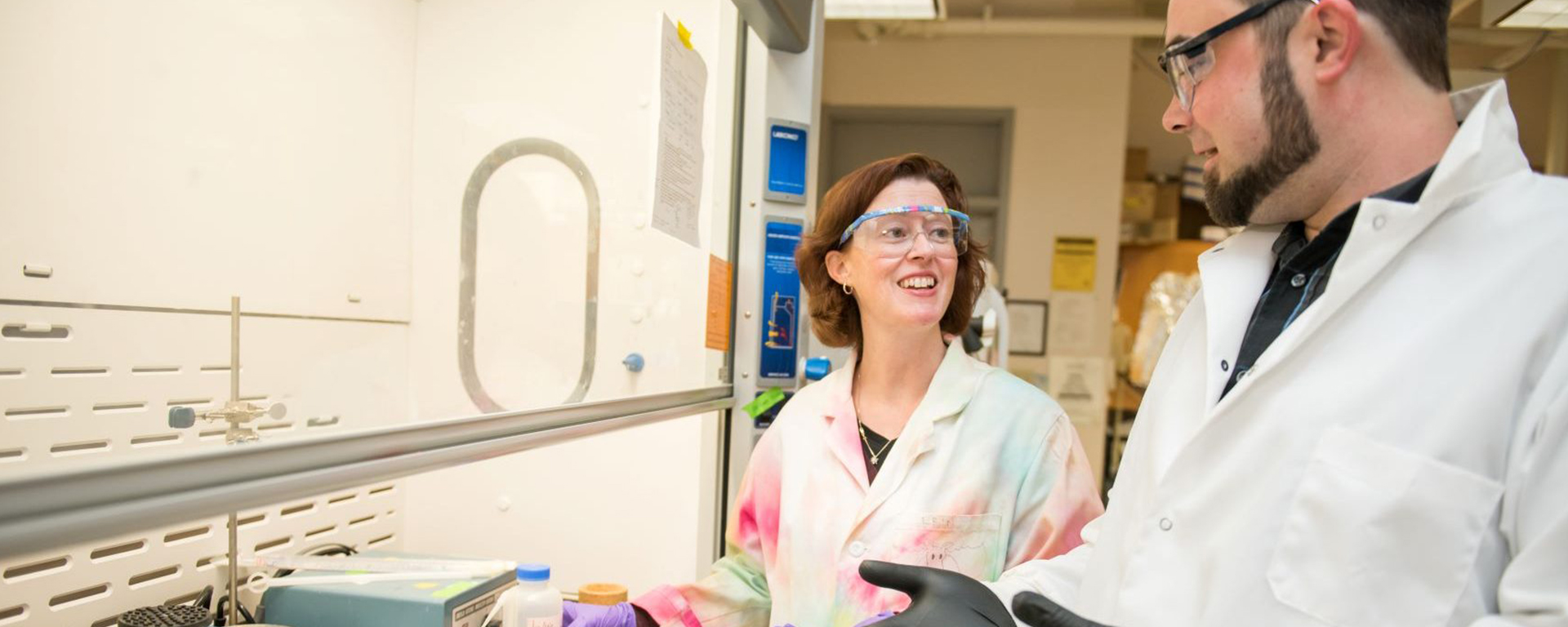 When a person experiences a trauma that leads to significant bleeding, the first few minutes are critical. It's important that they receive intravenous medication quickly to control the bleeding, but delivering the medication at the right rate can prove challenging. Slower infusions can cause fewer negative reactions, but the medication might not work fast enough, particularly in the case of a serious trauma. Read more about this research.
Video Spotlights – GRIT-X 2021
UMBC's GRIT-X talks during Homecoming 2021 highlighted research with a public impact.
Saving our Environment from the Past – A Story of Chemicals and Fish
Stressing Connections – Designing for Affective Awareness
Andrea Kleinsmith, associate professor of information systems, discussed her work to develop systems that support stress awareness and reflection, including with emergency responders.
Watch More UMBC Grit-X Presentations