Our faculty, alumni, and partners contribute to a broad range of exciting discoveries and research. Our mission is to advance research and innovation to discover new knowledge. The spotlights below are a few examples of our research collaborations, TEDx style talks, and video spotlights that showcase innovation and excellence. UMBC and COEIT is a diverse and inclusive environment where we produce graduates who are highly valued and in demand, poised to deliver solutions to global challenges and responsive to the region and beyond.
Are you looking for a research collaborator or an expert on a topic in the news? Use this searchable database to find faculty members by department or keywords.
See below for more information about recent COEIT research, publications, and presentations.
Publication and Presentation Spotlights
2021
2020
2019
News Spotlights
UMBC to partner with UMD, Army Research Lab to advance AI and autonomy through $68M collaboration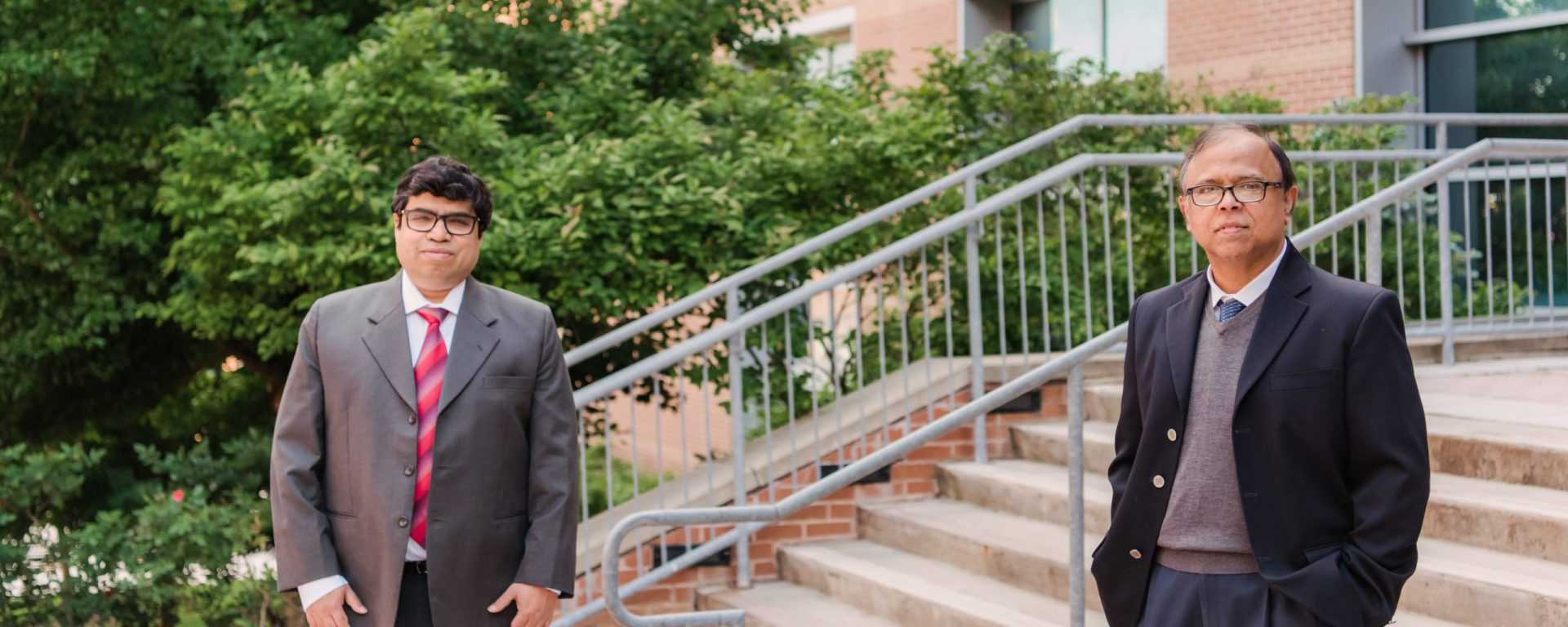 UMBC will partner with the University of Maryland, College Park (UMD), and the DEVCOM Army Research Lab (ARL) on the $68-million, five-year endeavor, which ARL is funding. The goal is to strengthen Army AI technology so it is able to meet the demands of today's national defense. Read more about this partnership and research.
Read more about the exciting research collaborations happening at UMBC.
UMBC researchers work to advance neurotechnology through emerging consortium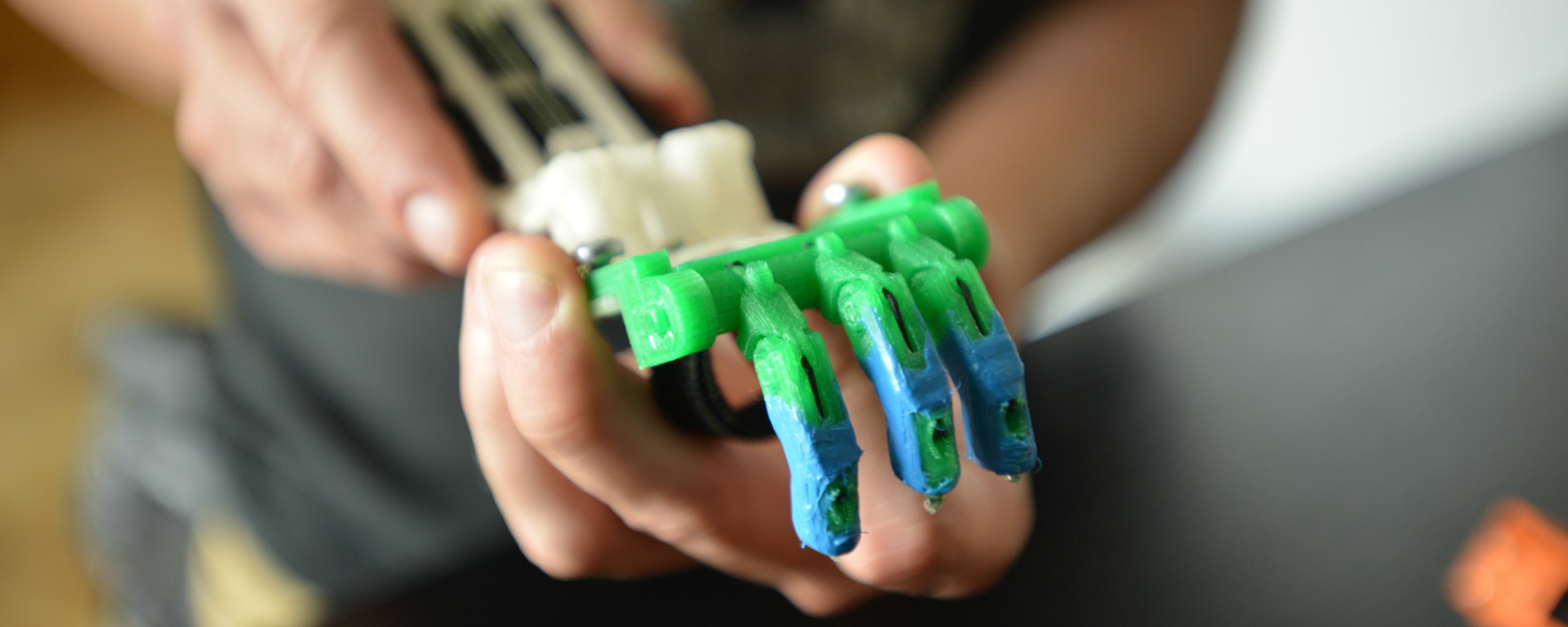 The human hand is capable of exquisitely complex, coordinated movements. Ramana Vinjamuri hopes that, in the future, people will be able to control prosthetic hands and exoskeletons just as seamlessly, using signals from their brains. Dr. Vinjamuri received an Industry University Cooperative Research Center (IUCRC) planning grant from the National Science Foundation (NSF) Read more about this research.
Read more about the exciting research collaborations happening at UMBC.
Low-cost infant incubator developed at UMBC completes successful clinical trial in India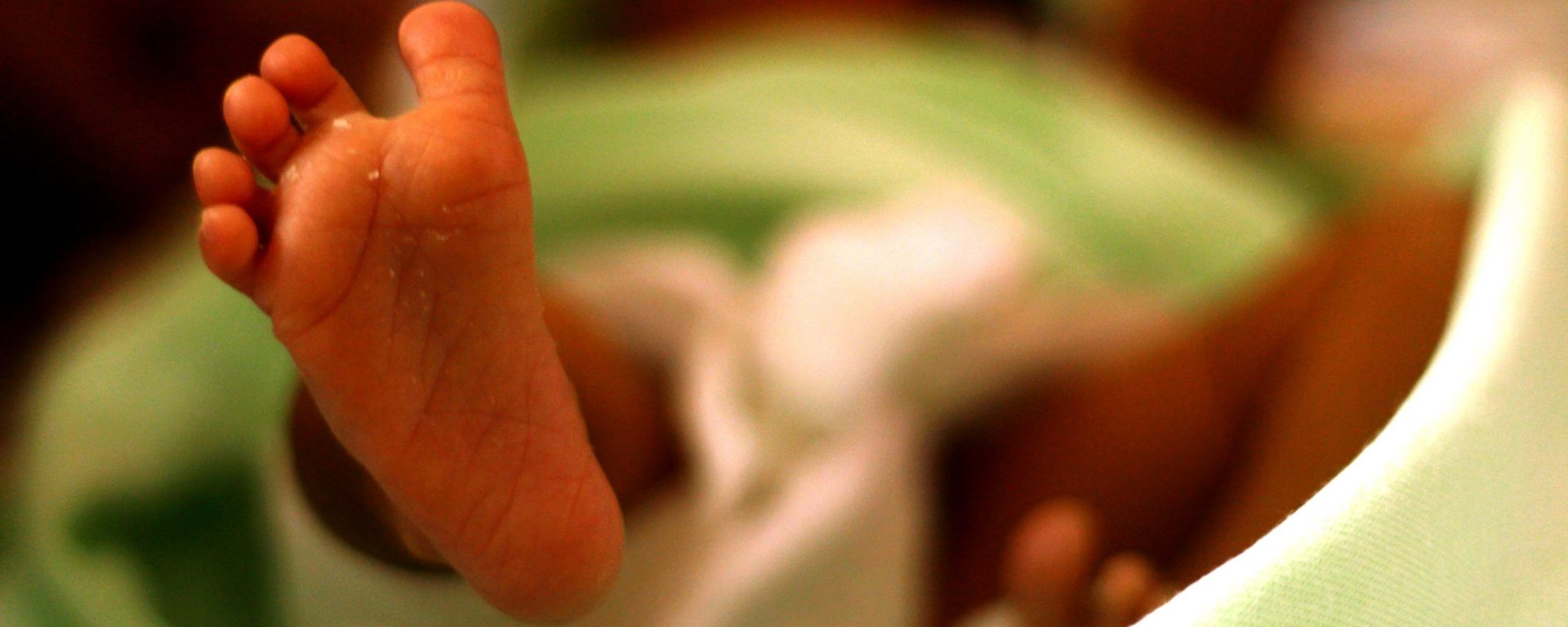 Innovative technologies don't have to be expensive or complicated. UMBC's Govind Rao, professor of chemical, biochemical, and environmental engineering and director of the Center for Advanced Sensor Technology, has been developing a low-cost solution to improve the care of babies born prematurely. Read more about this research.
Read more about innovative research happening at UMBC.
UMBC-led team receives Dept. of Energy grant to advance nuclear fusion energy research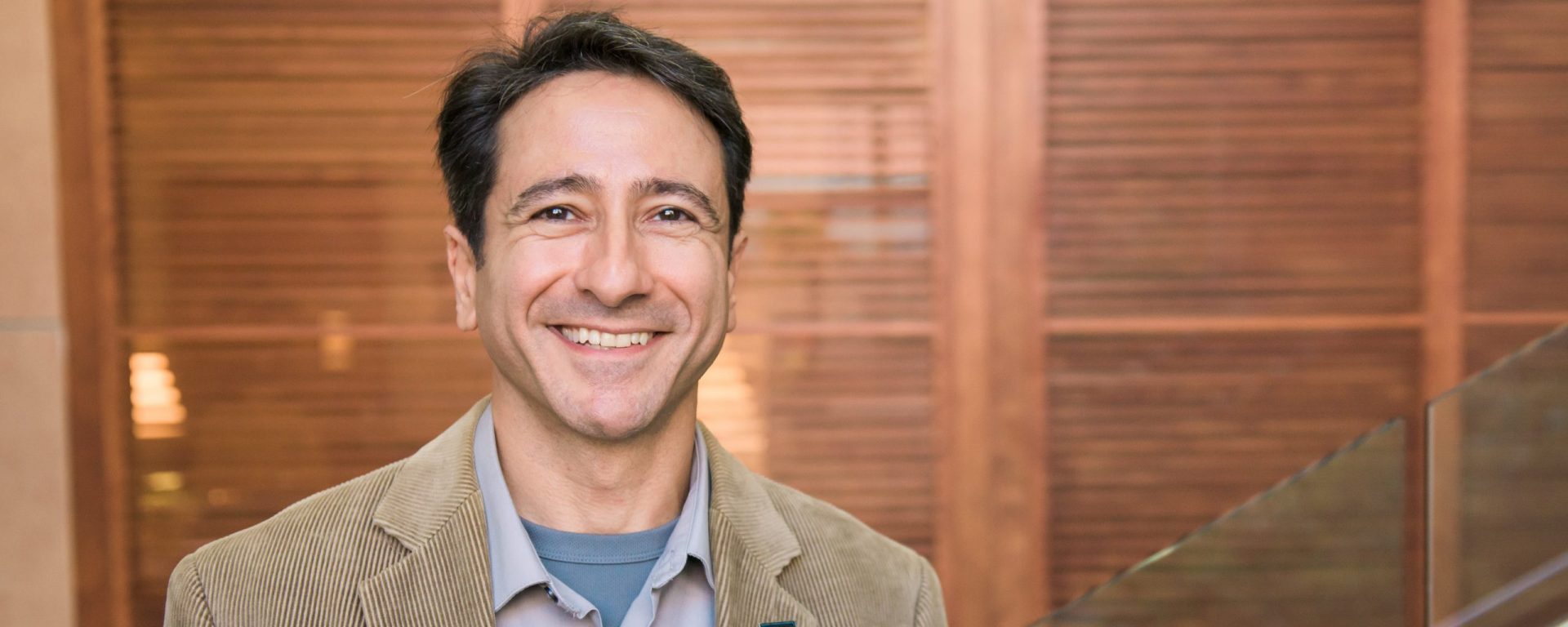 UMBC's Carlos Romero-Talamas is leading a group of researchers in designing and building a machine to produce nuclear fusion energy. The project is one of just 15 new initiatives selected for support through the U.S. Department of Energy's Advanced Research Projects Agency-Energy program. The researchers will use the $4 million grant to develop and build a centrifugal mirror that can conduct electricity and will generate energy from fusion reactions.. Read more about this research.
Read more about science and technology news at UMBC.
UMBC's Foad Hamidi receives NSF RAPID grant to expand free, secure internet access in Baltimore during COVID-19 and beyond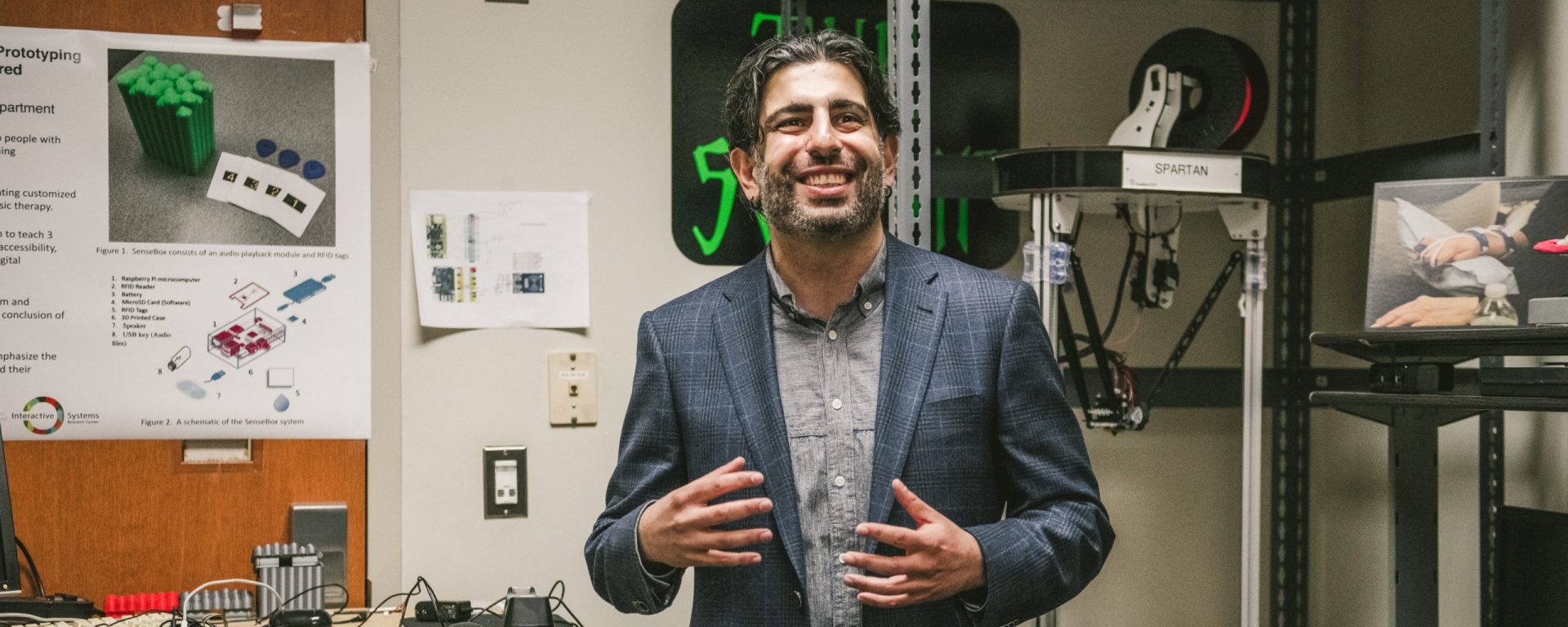 During the COVID-19 pandemic, internet access has become more critical, with people relying on it to work, learn, and connect with family and friends. However, the internet is not equally accessible to all people. UMBC's Foad Hamidi recently received a collaborative Rapid Response Research (RAPID) grant from the National Science Foundation (NSF) to increase high-speed wireless internet access to communities in Baltimore. Read more about this research study.
Read more about the inquiring minds of our UMBC community.
Video Spotlights