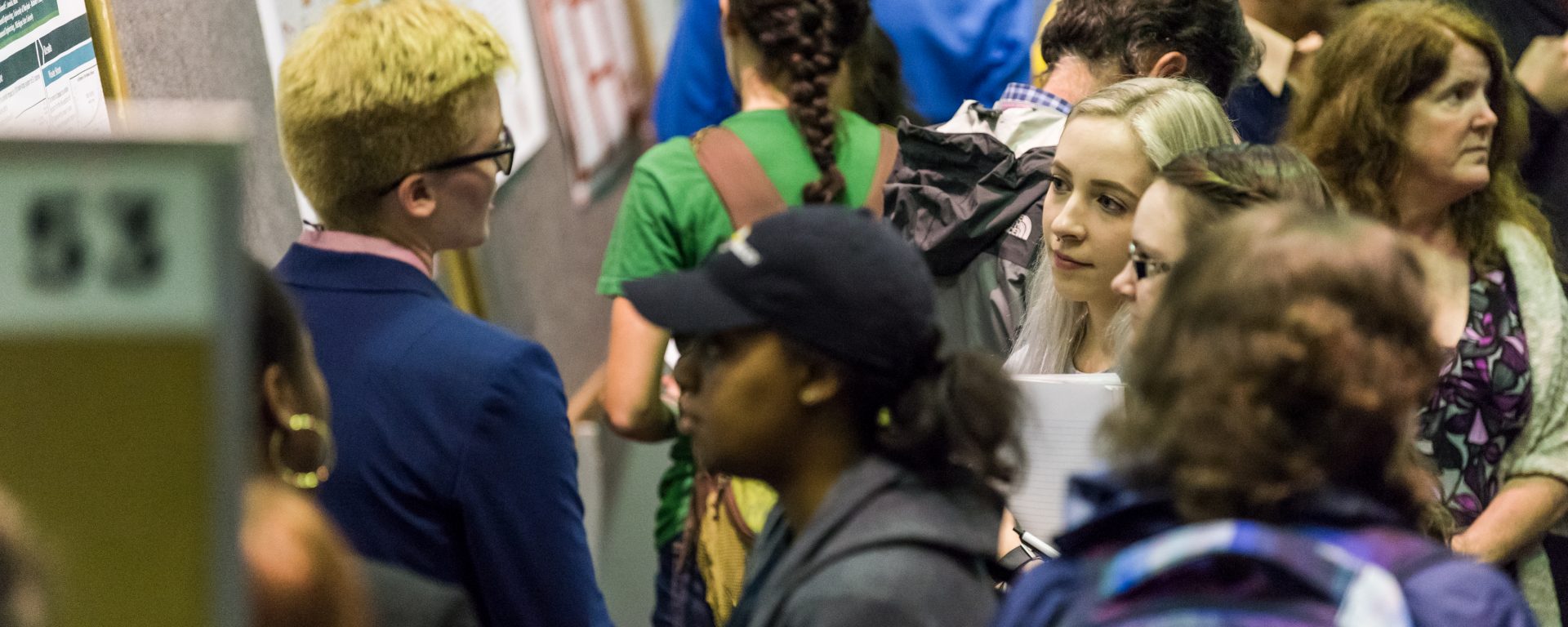 UMBC is committed to providing an educational experience that encourages students to solve problems, develop leadership, and become innovators. Our students are involved in a wide-range of research experiences, working directly with faculty members in labs and with industry partners in government and the private sector.
Undergraduate Research, Academic Engagement and Transition Programs, the Career Center, and other UMBC offices including College of Engineering and Information Technology (COEIT) departments & units help to strengthen these connections between academic knowledge and high-impact experiences that encourage exploring academic and creative experiences, and research and scholarship.
UMBC and COEIT provide several opportunities for undergraduate students to participate in research activities.
UMBC works closely with employers and offices on campus to ensure that your research experience is noted on your transcript as documentation that you have completed a significant learning experience that has been approved by the University.
Read UMBC News stories featuring Undergraduate Research.