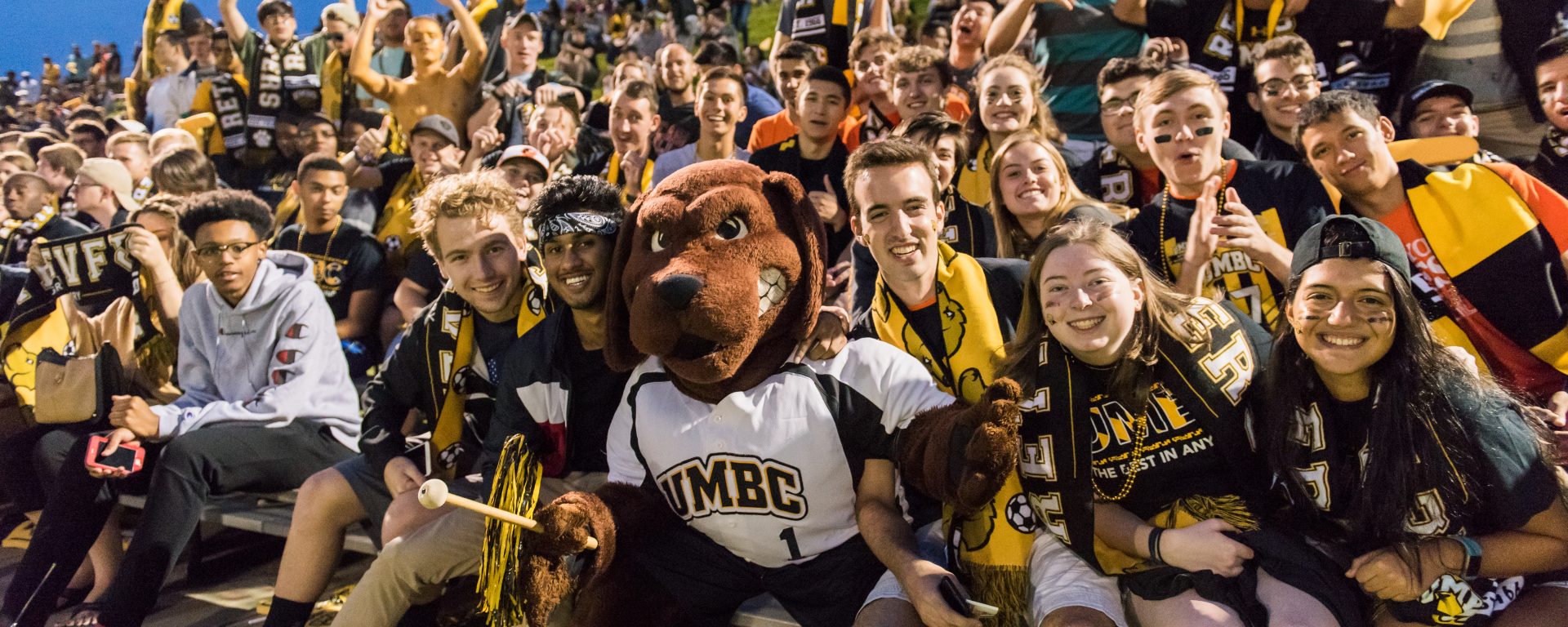 Why Give?
The College of Engineering and Information Technology at UMBC educates the future leaders of engineering, computer science, and information systems. Our undergraduate and graduate students are on the cutting edge of research and innovation, led by award-winning, dedicated faculty and staff.
Through diverse, challenging courses and an array of opportunities for research, internships, and other co-curricular activities, our students develop skills and knowledge that prepare them for a variety of careers and service to benefit our global society.
You can play a part in this important mission. Donors support scholarships and book awards for our most dedicated students, provide vital funding for research, and give faculty and students the opportunity to bring their groundbreaking work to national attention.
Whatever the size of your gift, thank you for joining our work. You can feel confident knowing that 100% of your gift will go to support the groundbreaking and life-changing work of the College of Engineering and Information Technology. Every donor makes a difference on campus and throughout the broader Baltimore community. Most importantly, every gift makes a difference to our students. We are grateful to have you with us.