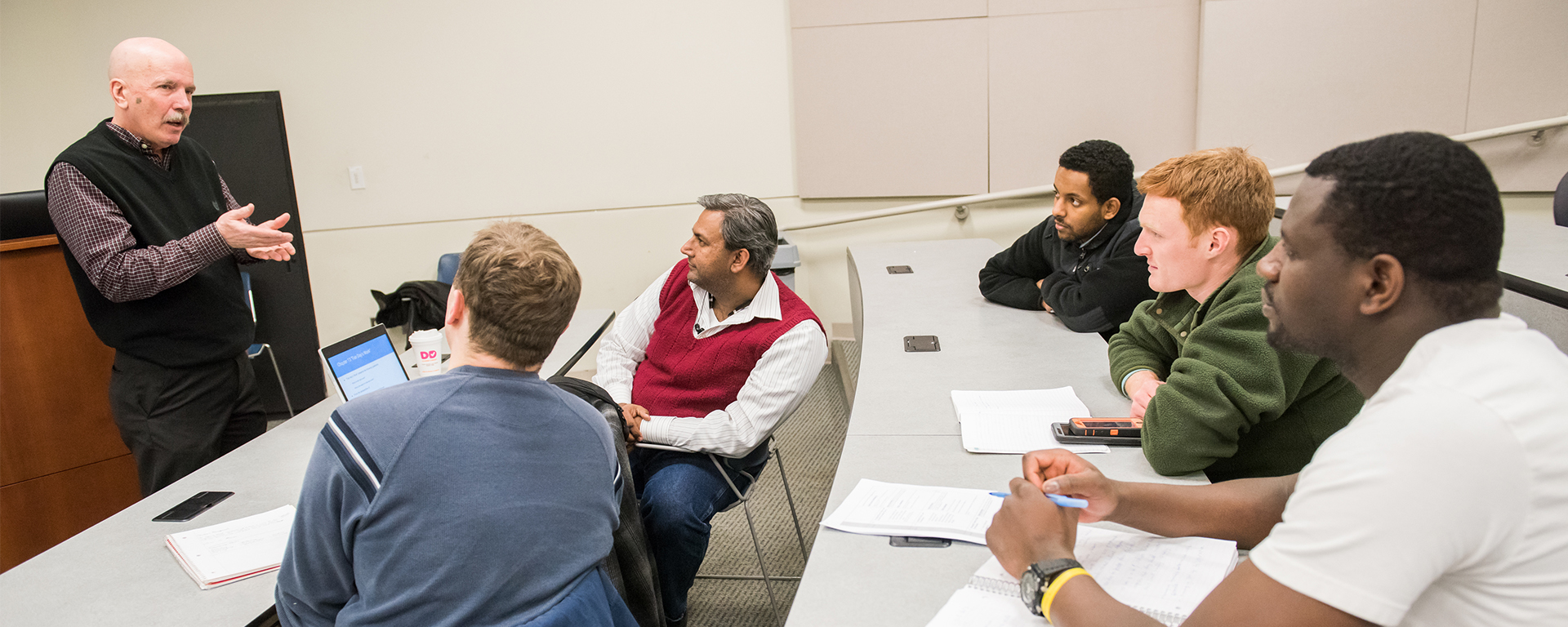 Are you looking for a place where you can get the academic and career development support that you need to be successful? Do you want to engage with professors and students who are committed to your field of interest?
The College of Engineering and Information Technology (COEIT) offers a full range of graduate programs designed to prepare students for careers in academia, industry, and research & technology development. Find out more about more about combined/accelerated programs, graduate programs, and professional programs.
In addition to information about departments & units and academic programs and degrees, the Graduate Resources links and resources may be helpful for prospective and current COEIT graduate students.