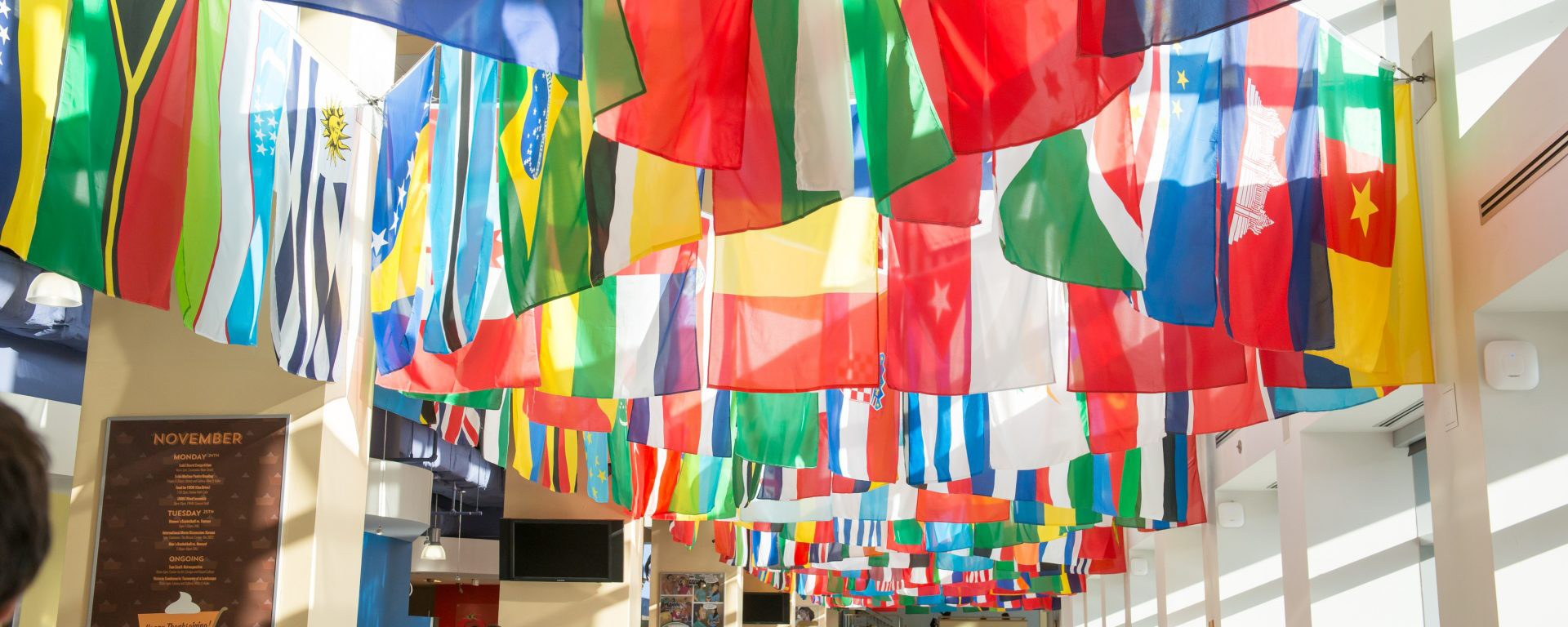 UMBC is committed to inclusive excellence, which is a hallmark of our community. Our peers recognize us for initiatives that support students, faculty, and staff, and create an environment that embraces new ideas. UMBC's commitment to inclusive excellence is supported by a community that values diverse perspectives and encourages collaboration and innovation.
The College is an integral part of this conversation. We participate in several educational initiatives and research endeavors that support our commitment to honor the experiences of all of our community members.
Within the College, the Center for Women in Technology (CWIT) is dedicated to increasing the representation of women and underrepresented minorities in engineering and computing fields.