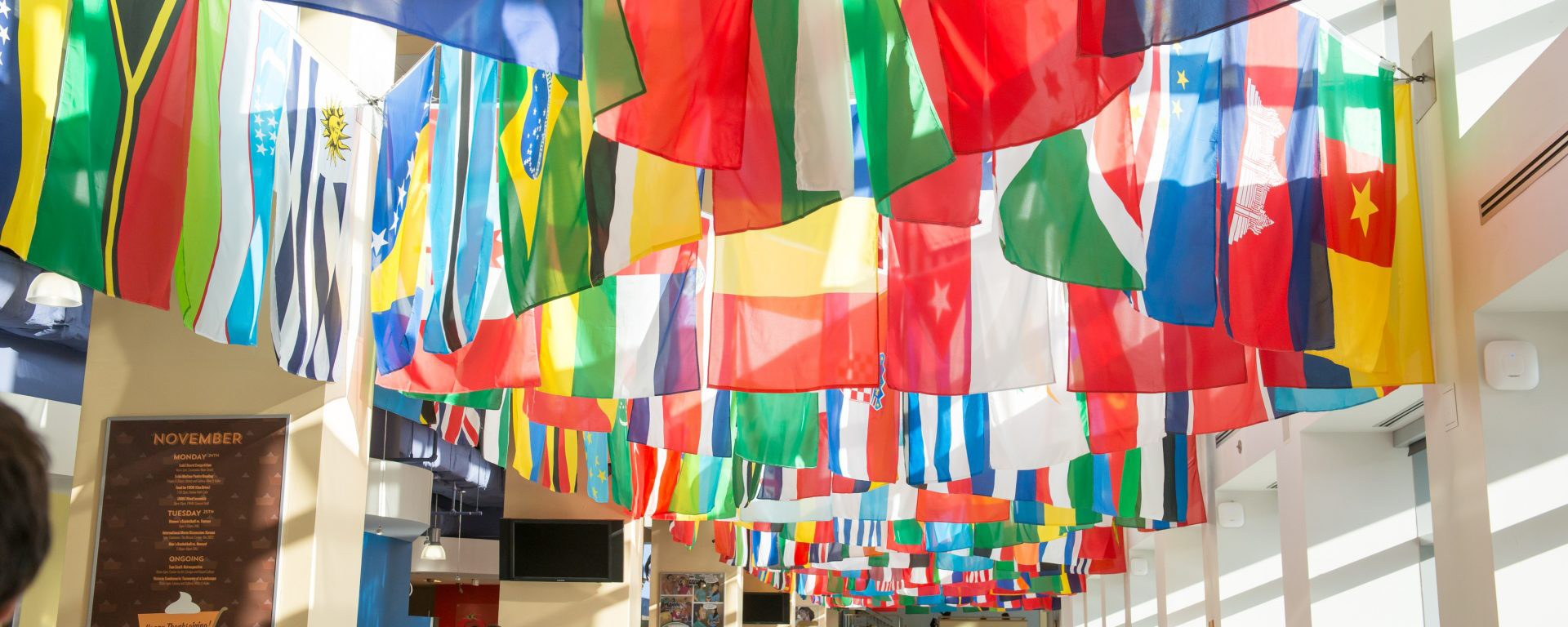 UMBC is committed to the core values of equity and inclusion, which are the hallmark of our community. Our peers recognize us for initiatives that support students, faculty, and staff, and create an environment that embraces new ideas. UMBC's commitment to inclusive excellence is supported by a community that values diverse perspectives and encourages collaboration and innovation.
The College of Engineering and Information Technology (COEIT) is an integral part of this conversation. We participate in several educational initiatives and research endeavors that support our commitment to honor the experiences of all of our community members. The Office of the Provost and campus leaders support our community members through a range of programs and initiatives, including the Family Support Plan.
The Howard Hughes Medical Institute (HHMI) launched the Freeman Hrabowski Scholars Program to build a scientific workforce that reflects our increasingly diverse country. Read more about this initiative here.
COEIT received a bronze award from the American Society of Engineering Education's Diversity Recognition Program. This program recognizes universities for their commitment to diversity and inclusion.
Within the College, the Center for Women in Technology (CWIT) is dedicated to increasing the representation of women and underrepresented minorities in engineering and computing fields.