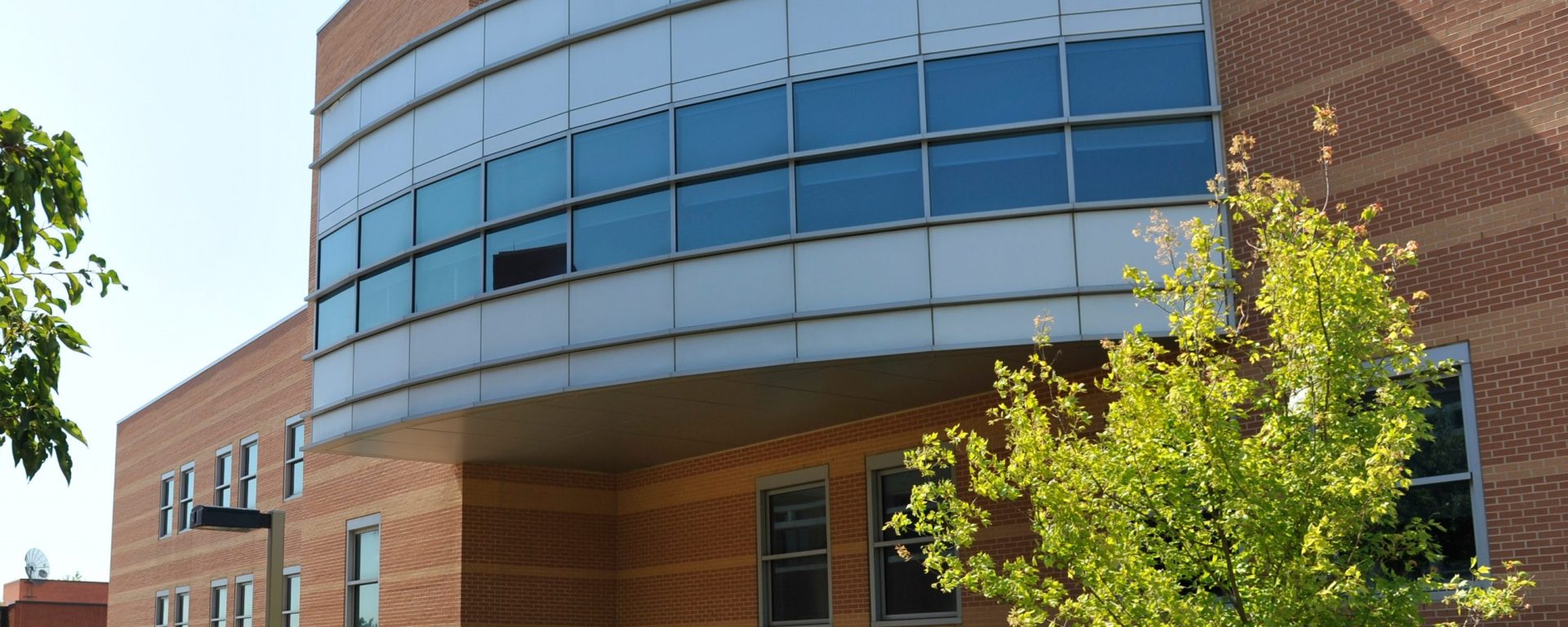 Academic programs at UMBC are accredited by regional and state agencies, and some programs have earned specialized accreditation. For information about UMBC accreditation through Middle States Commission on Higher Education and Maryland Higher Education Commission go to the UMBC Accreditation page.
The College of Engineering and Information Technology's B.S. programs in Chemical Engineering, Computer Engineering, and Mechanical Engineering are accredited by the Engineering Accreditation Commission of ABET, and our B.S. program in Computer Science is accredited by the Computing Accreditation Commission of ABET.
ABET is the recognized accreditor of college and university programs in applied science, computing, engineering, and technology. Accreditation ensures that a college or university program meets the quality standards established by the profession for which it prepares its students. More information about ABET, its member societies, and the accreditation criteria used to evaluate programs can be found at abet.org.
Why Is Accreditation Important?
Accreditation helps students and their parents choose quality college programs. You can be proud of your education and confident that you have made good investments with your time and money.
Accreditation enables employers to recruit graduates they know are well-prepared. Many employers require their employees to possess degrees accredited by ABET.
Accreditation is used by registration, licensure, and certification boards to screen applicants.
Accreditation gives colleges and universities a structured mechanism to assess, evaluate, and improve the quality of their programs.
Accreditation allows postgraduate institutions to recognize that our programs produce graduates with the knowledge and skills that are required for success in their chosen profession.
Visit the department websites for further information about the programs, educational objectives, and student outcomes.