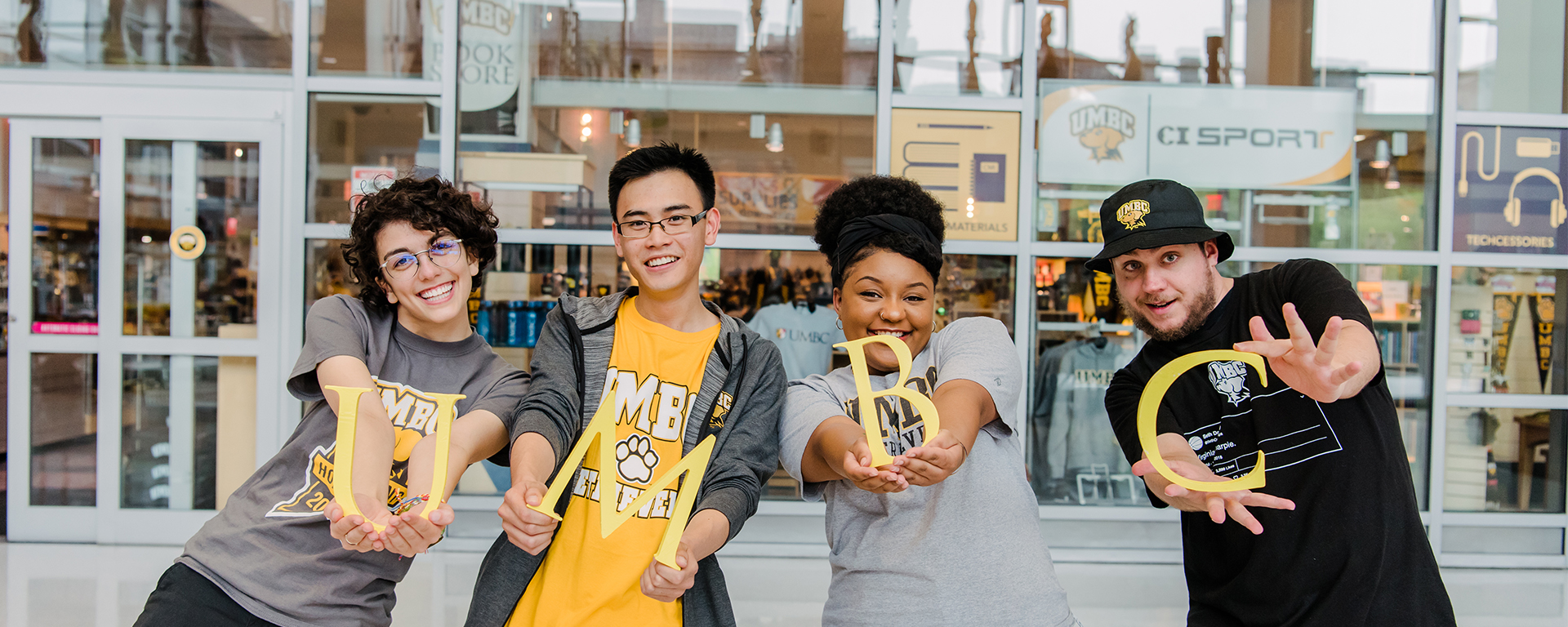 Transfer to UMBC, Claim Your Future
UMBC students come to the College of Engineering and Information Technology (COEIT) from community colleges and other four-year colleges. Our transfer community includes students who have different stories and come to UMBC to explore the many opportunities that we have to offer. Some of these transfer students have taken one or two classes after high school and some have completed associate degrees, while others may have started college and returning after taking some time off. UMBC and COEIT invite you to become a member of our diverse community to join us as you explore your future!
Ready to begin your journey?
Transfer student in COEIT are invited to check out Transfer Information to explore options and learn more about how UMBC and COEIT support your success.
Visit UMBC Transfer Student Resources to help you to discover the resources we have developed to help you to identify your options to support you at our main campus and the Shady Grove location.
Contact:
Krista Wallace
Assistant Director of Undergraduate Programs and Pre-Transfer Advising
kriswall@umbc.edu