UMBC's greatest strength is its people. When people meet Retrievers and hear about the passion they bring, the relationships they create, the ways they support each other, and the commitment they have to inclusive excellence, they truly get a sense of our community. That's what "Meet a Retriever" is all about. 
Learn more about how UMBC can help you achieve your goals.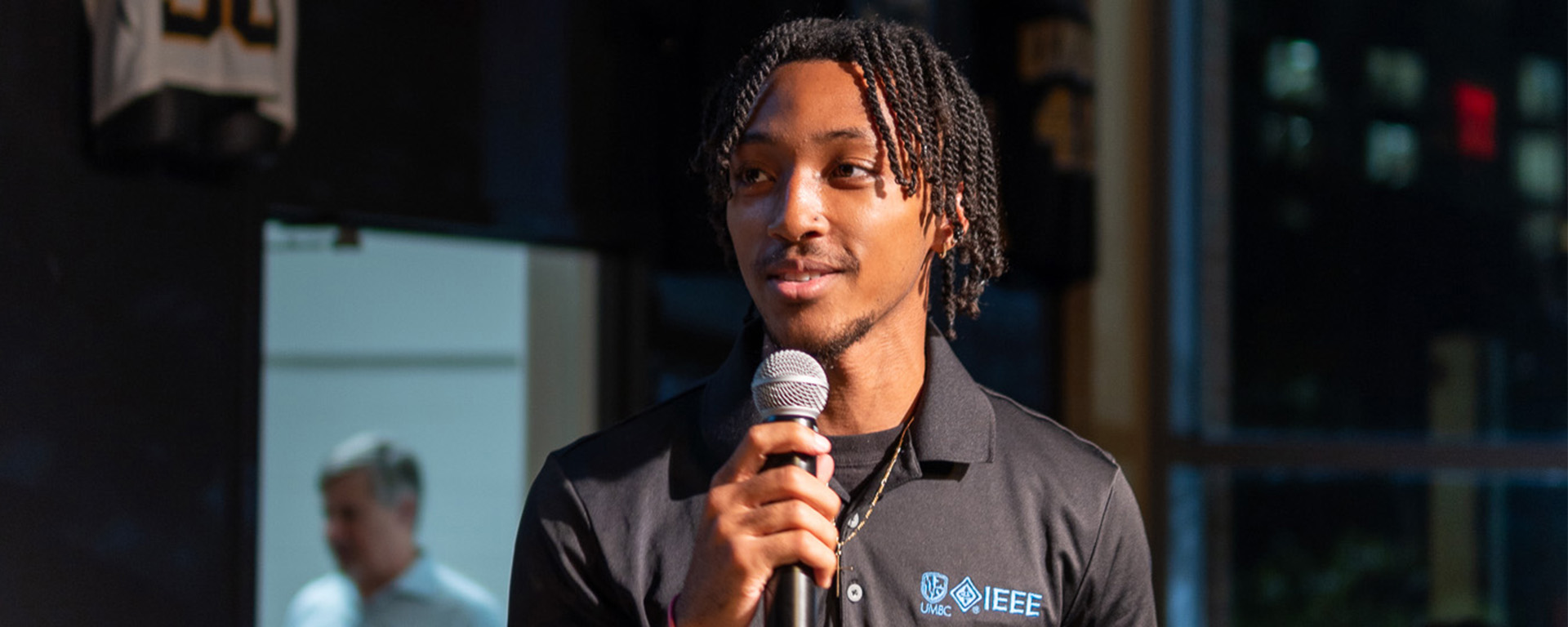 Meet Xavier Smith, a senior computer engineering student who is heading to MIT next year to pursue his dreams of earning a Ph.D. and starting a biotech company. As a part of UMBC's Meyerhoff Scholars Program, the U-RISE Scholars Program, and a number of other organizations on campus, he truly understands the meaning of community. Meet Xavier Smith.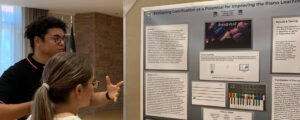 Meet Anthony Rivera, a senior information systems (IS) major and a first-generation college student. When he's not working on research related to improving equity for Medicaid recipients, you can also find him exploring his creative side through photography and a minor in theatre. Meet Anthony Rivera.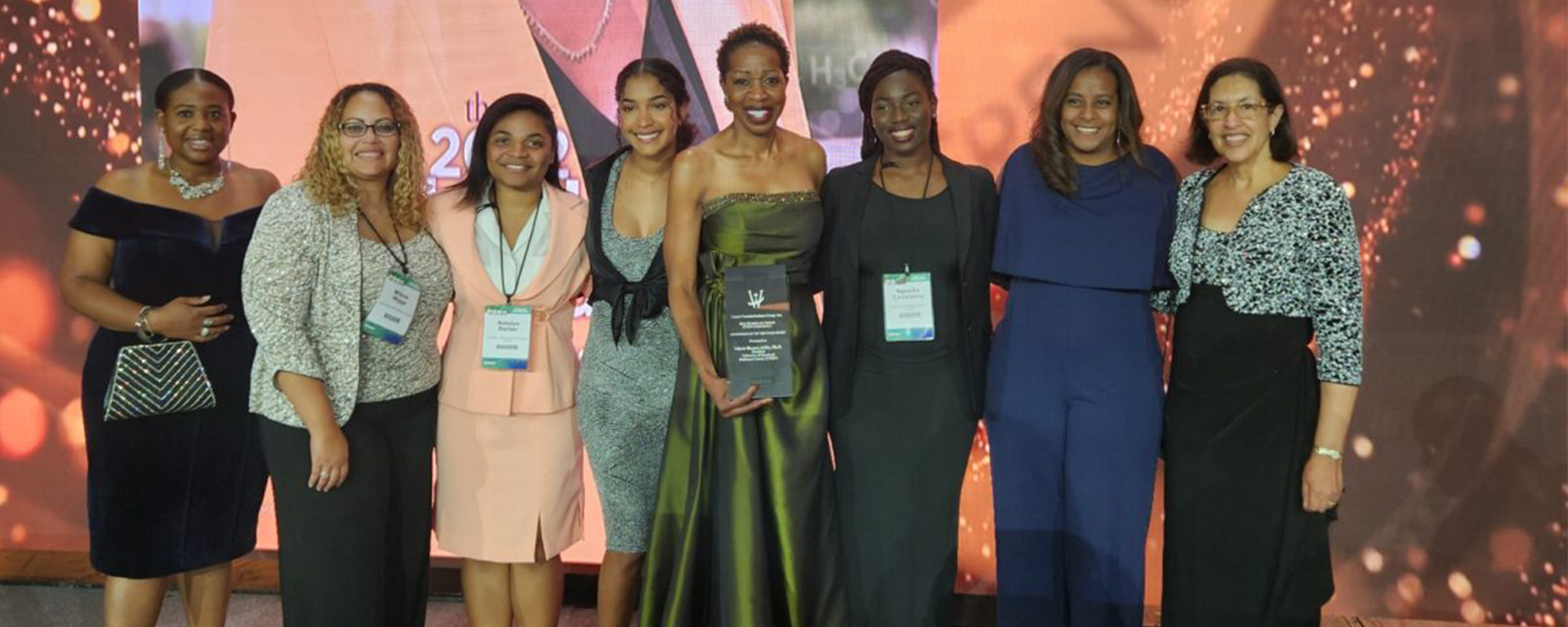 Meet Janerra Allen, M.S. '22, electrical engineering, who is pursuing a Ph.D. student in the same in order to kick off a career in brain imaging research. A first-generation college student from Brooklyn, she is also a student leader, and a Meyerhoff Graduate Fellow. Meet Janerra Allen.