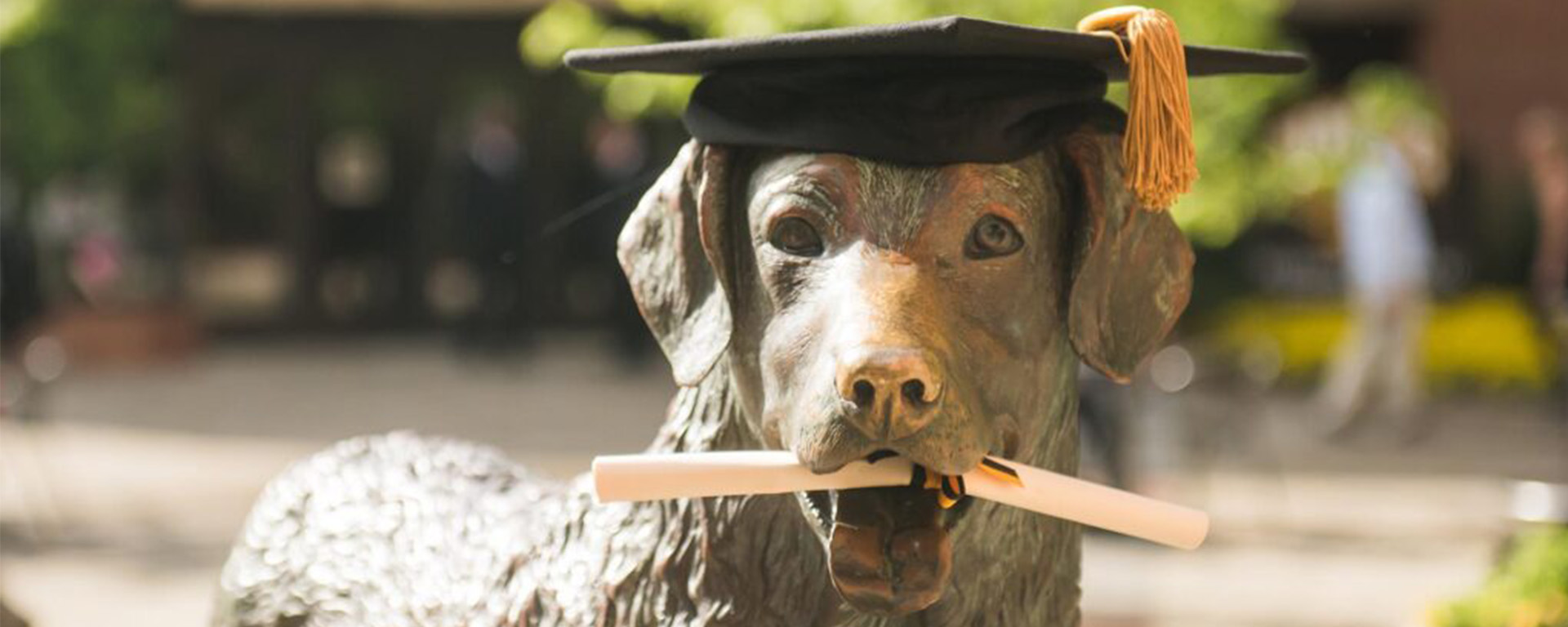 The UMBC Alumni Association Board of Directors recognizes and celebrates the professional and personal achievements of award recipients. Five types of awards are given: Outstanding Graduate in the categories of social sciences, visual and performing arts, humanities, engineering and information technology, natural and mathematical sciences; Distinguished Service, Rising Star, Outstanding Faculty, and Outstanding Staff.
The 2023 Alumni Award winners include the following College of Engineering and Information Technology (COEIT) faculty and staff.
Outstanding Alumni
Engineering & IT – Annica Wayman '99, mechanical engineering, Associate Dean and Professor of the Practice, College of Natural and Mathematical Sciences, UMBC
Outstanding Faculty
E.F. Charles LaBerge, Ph.D. '03, electrical engineering, Professor of the Practice of Computer Science and Electrical Engineering, UMBC
Learn more about the accomplishments of former award recipients.
Learn more at alumni.umbc.edu/alumniawards