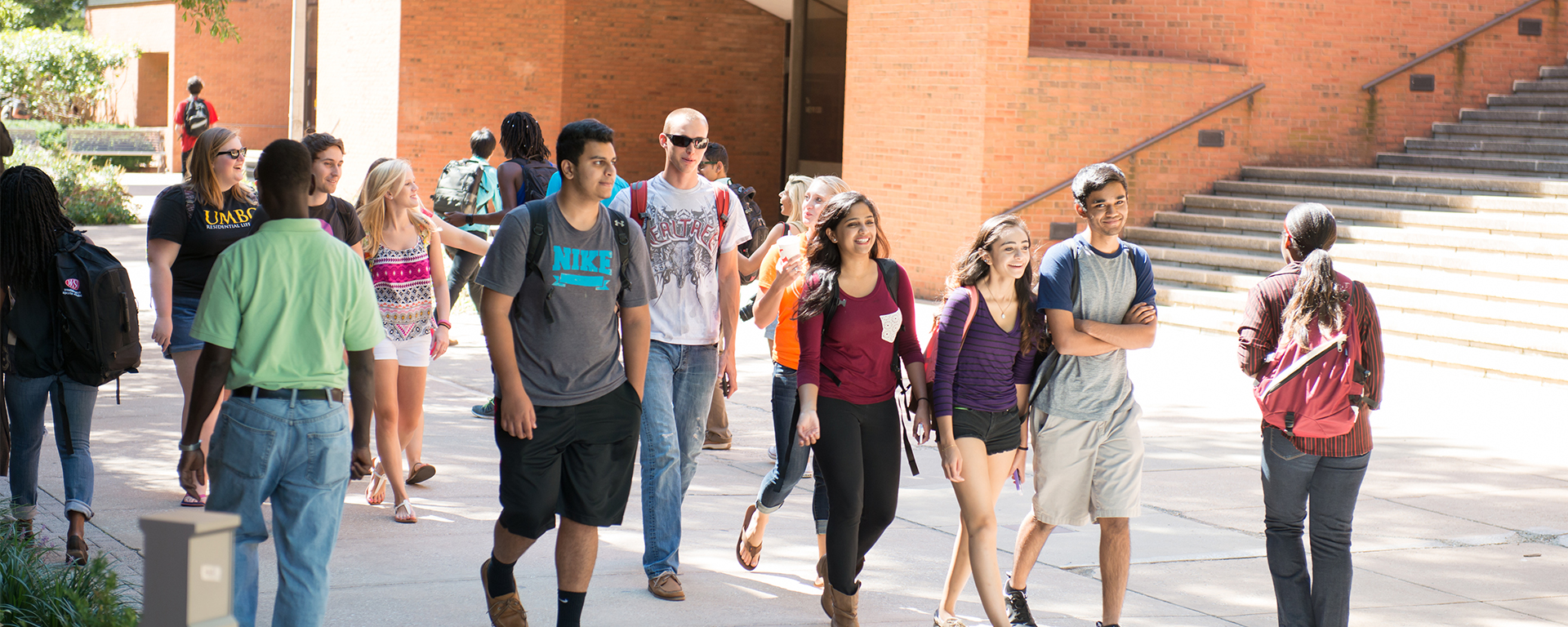 The College of Engineering and Information Technology and the University of Maryland, Baltimore County are dedicated to research, innovation, and education. The College works in partnership with state and federal agencies and industry to promote the transfer of research applications that benefit society. We distinguish ourselves by our continued commitment to cross-disciplinary research and education. We provide outstanding education opportunities to graduate and undergraduate students to contribute to the professional workforce in engineering, computer science, and information systems.
Learn more about the COEIT Strategic Plan and UMBC's Strategic Plan, including strategic direction, goals, performance measures.
2022 Annual Report [PDF]
2021 Annual Report [PDF]
2020 Annual Report [PDF]
2019 Annual Report [PDF]
Contact us if you have questions about Engineering and Information Technology at UMBC.
Office of the Dean
University of Maryland, Baltimore County
College of Engineering and Information Technology
1000 Hilltop Circle
Information Technology & Engineering, Room 217
Baltimore, MD 21250
Phone: 410-455-3270
Fax: 410-455-3559
Email: coeit@umbc.edu