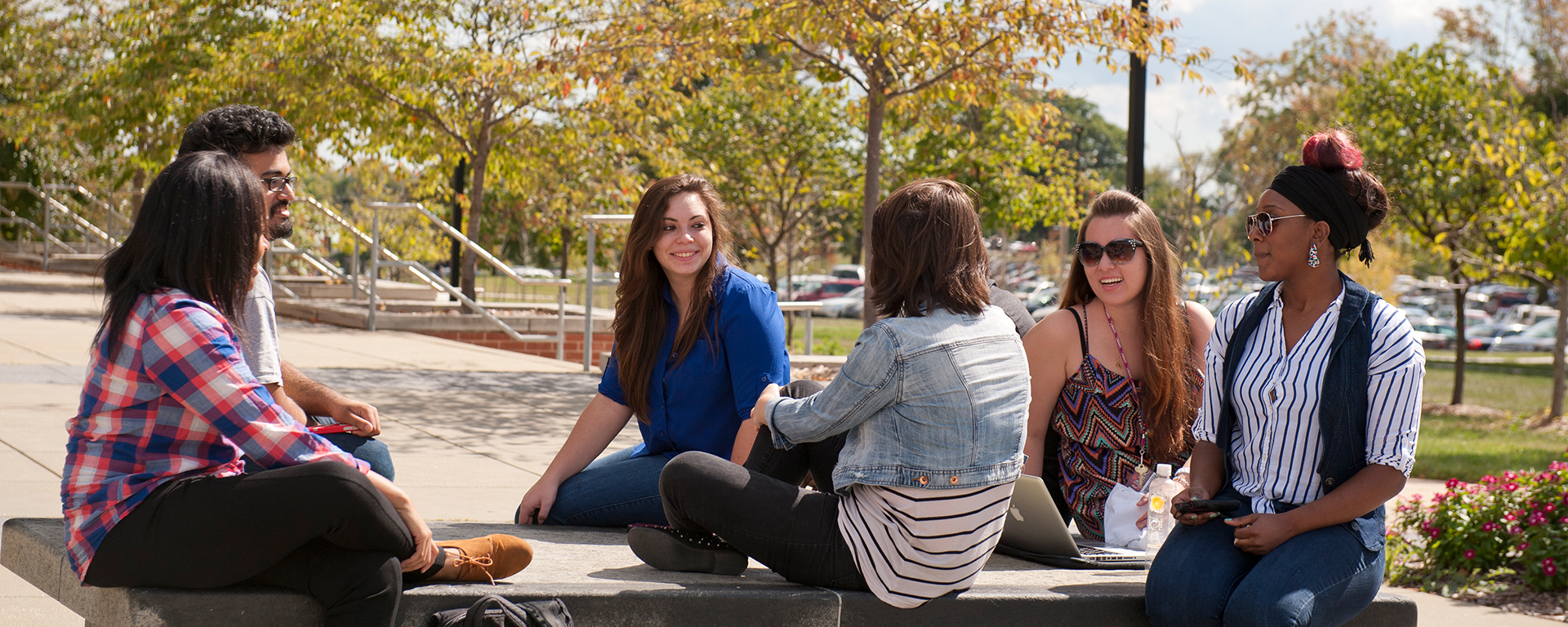 Prepare for the future by building a solid academic foundation for a successful career. The following links may be helpful for prospective and current undergraduate students. You may also find additional resources on the UMBC Undergraduate Admissions website, including a tool to help you to identify majors & programs of interest.
The College of Engineering and Information Technology (COEIT) offers undergraduate programs and combined/accelerated programs in engineering and information technology. Visit the COEIT Departments & Units page to learn about more about activities and academic programs. For information about policies, gateways, four-year plans, advising, and other information, visit the Undergraduate Advising website, which include information for prospective students and admitted students.
Explore departments & units and academic programs and degrees to learn more!