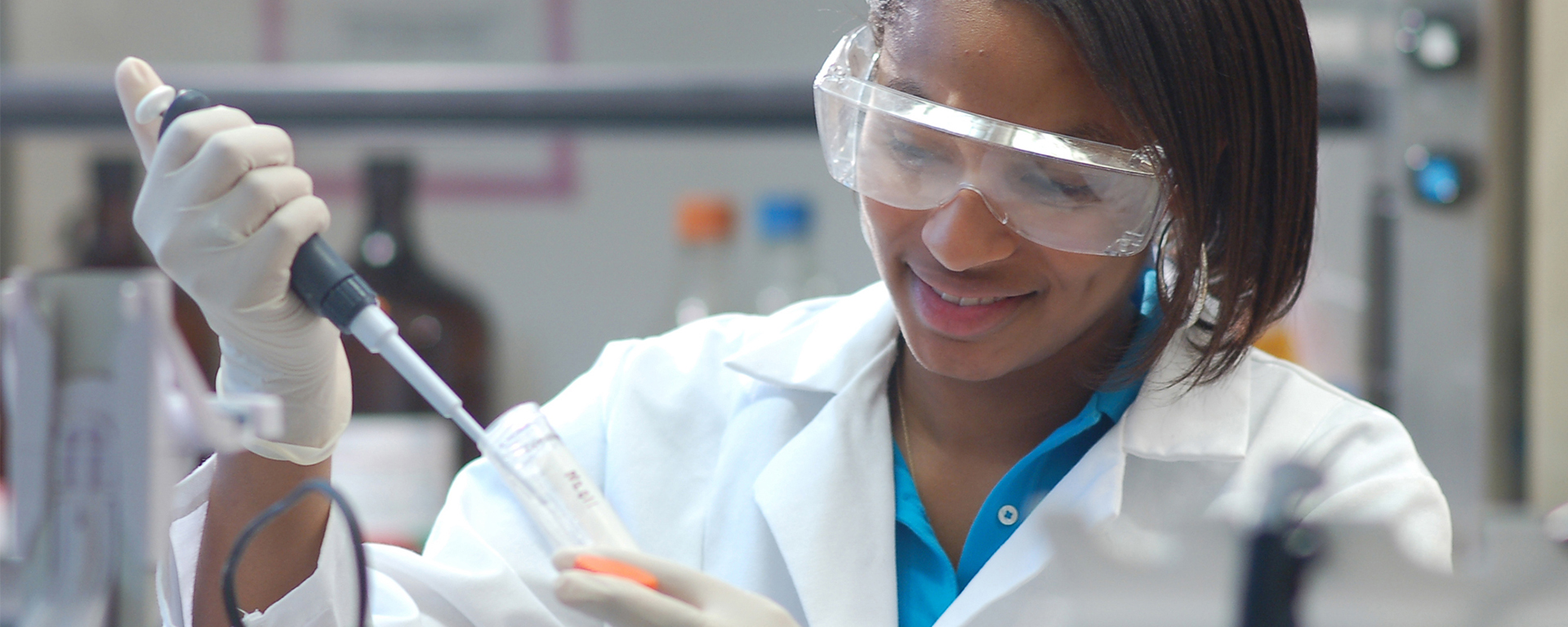 Research, scholarship, and creative achievement are an integral part of the mission of UMBC and the College of Engineering and Information Technology (COEIT). Faculty and students pursue research in virtually every department on campus. Several UMBC and COEIT offices on campus work together to support graduate student success in these endeavors.
Graduate students generally pursue research in collaboration with a faculty advisor located in the department that houses the student's major. Academic credit is given for research, which contributes to the thesis or dissertation the student prepares as part of their graduate program of study.
The list below shares information about additional UMBC offices and resources that support graduate student research.