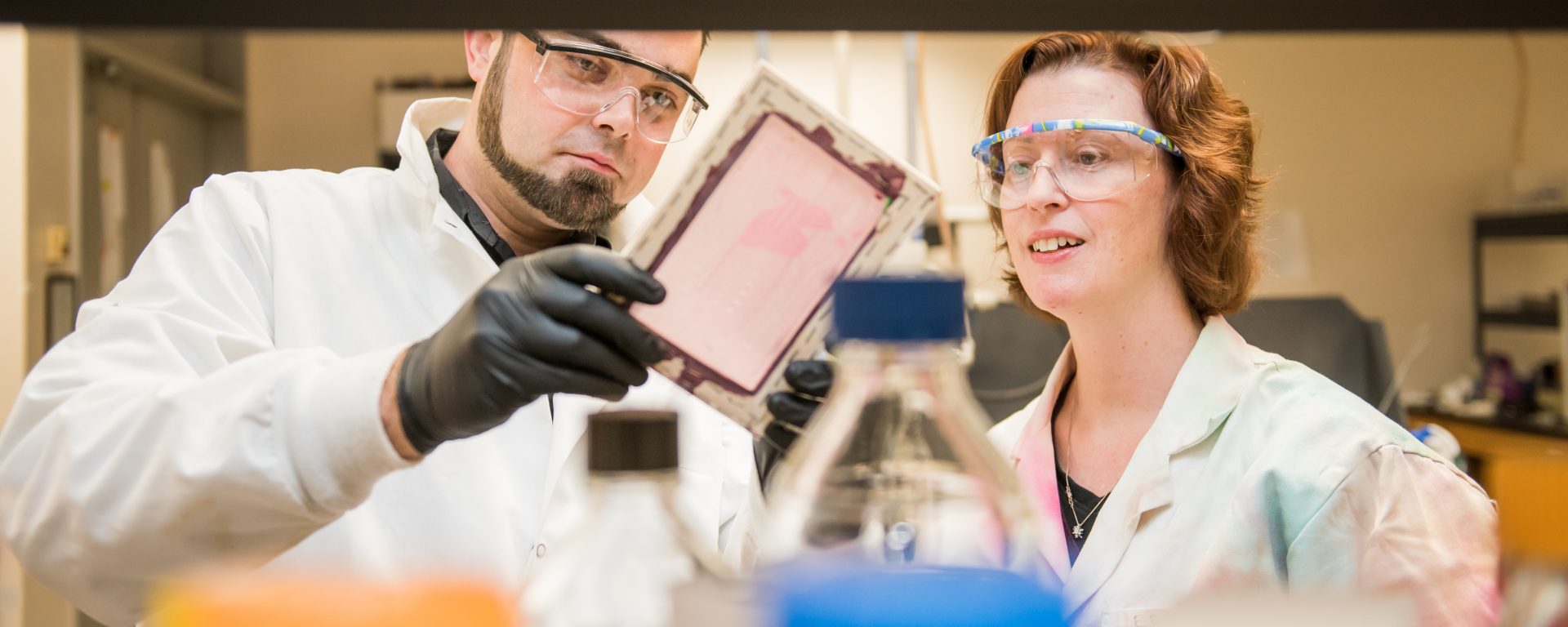 The College of Engineering and Information Technology (COEIT) and UMBC are dedicated to research, innovation, and education. Faculty and staff in COEIT departments & units work in partnership with state and federal agencies and industry to promote the transfer of research applications that benefit society. We distinguish ourselves by our continued commitment to cross-disciplinary research and education. We provide outstanding education opportunities to graduate and undergraduate students to contribute to the professional workforce in engineering, computer science, and information systems.
Our research has a significant impact on our health, improves quality of life, and contributes to the economic growth and development. We partner with industry and other institutions of higher education to develop technologies and strategies that address world problems to provide innovative solutions. COEIT faculty and research partners also support several research centers & institutes.
Faculty members who teach our classes are engaged in a range of research activities that inspire innovation in computer and engineering sciences. Undergraduates and graduate students have the opportunity to work closely with faculty members from diverse backgrounds on a wide variety of exciting research and development projects.
Are you looking for a research collaborator or an expert on a topic in the news? Use this searchable database to find faculty members by department/unit or keywords.