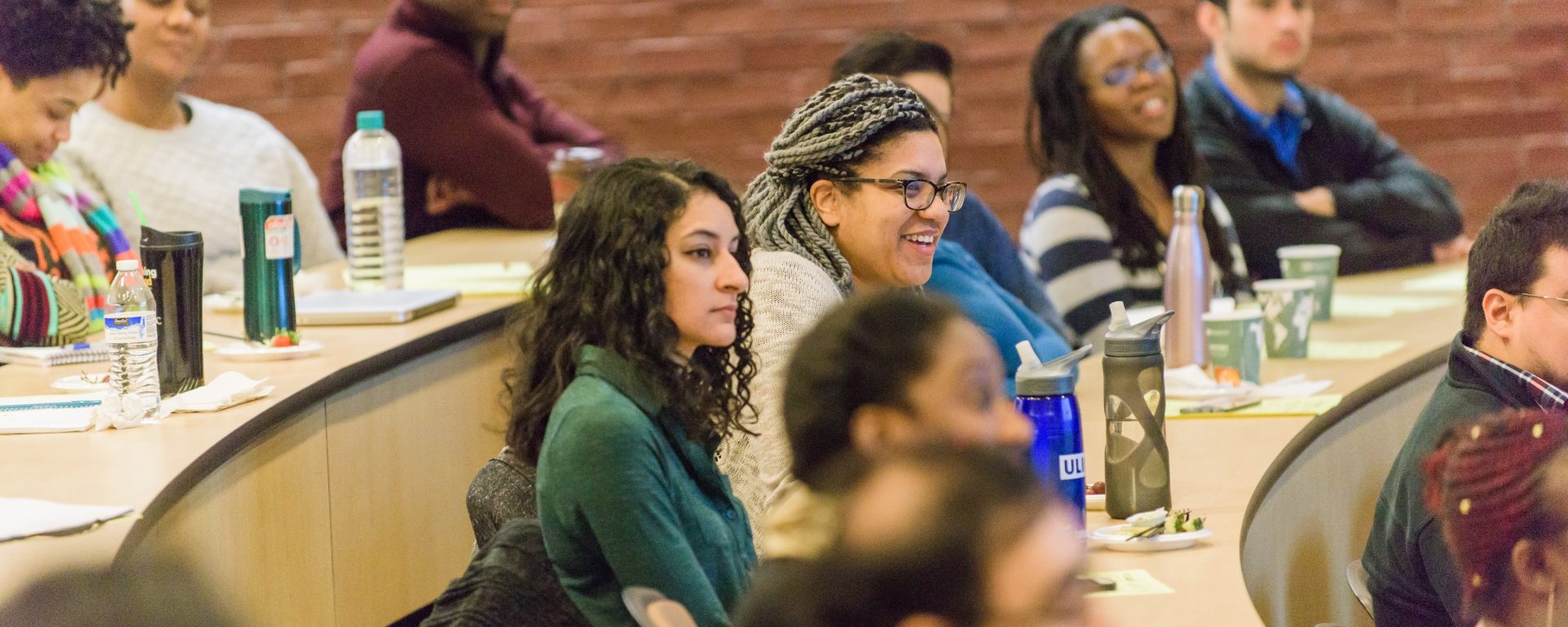 As a student in an engineering, computing, or information program, you enhance their education and enrich your daily life by actively engaging in the pursuit of interests and goals. At UMBC, you will find exceptional opportunities to expand your horizons—inside and outside the classroom. Take full advantage of everything we have to offer. Our students share their stories about their experiences at UMBC and the College of Engineering and Information Technology.
Retriever alumni preparing for graduate school, careers, and research around the world, we reflect on all they have achieved. Find out more about UMBC's newest alumni and read more about the Class of 2019.
Did you graduate from UMBC? Please share your alumni update.